What We Do
Design
Get the experience of an award winning design team with over 30 years of experience working on creating a custom design solution for your trade show or event needs.
Sketch
Whether you need a rough sketch for internal discussion or an existing idea you need "fleshed out" to present to a client, we have the skill set to deliver that to you.
Development
Love architecture. Love real estate. So, it only stands to reason we do property analysis and apply our design acumen to multi-family and mixed use development projects.
Who We Are
We are an award winning design house specializing in design/build real estate development projects, trade shows and events.
Exhibits
From consumer electronics to software, pharmaceuticals to automotive; it really doesn't matter, we are more than happy to take on the challenge…
Concept Delineation
Conceptual environments and architecture mostly; we have even sketched up a moose on Wall Street…
Events
Primarily in the automotive realm; product reveals to press events…
Land Development
North San Diego County / South Orange County; we like it here…
See some projects
In addition to consistently providing outstanding design solutions Carter's respect for budgets and due dates can be rare attributes in the design world. When included in concept presentations his personality and professionalism never fail to win over even the most demanding clients. Having worked with a large number of Exhibit Designers Carter has my highest recommendation.

Hugh McKinnies
Account Manager
…without your creativity there is no way we could have grown the experiential business like we did.

Roger Ormisher
Vice President, Communications & PR at McLaren Automotive Ltd
From the blog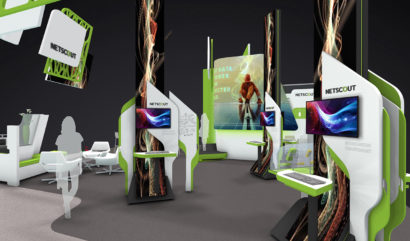 Unfortunately, we (in collaboration with K2 Exhibits) didn't get their project for Cisco Live. Always a bummer when you don't win 'em but I really liked the design…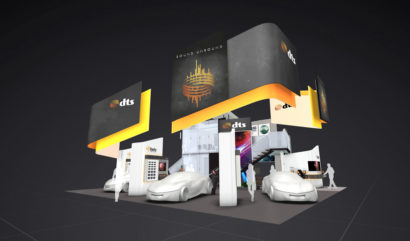 Look for our latest design for K2 Design & Fabrication's client DTS | HD Radio…
See all our news